How Do I Choose the Best Tick Killer?
Choosing the right tick killer to deal with these potentially dangerous pests depends on where the ticks are located. Controlling ticks in your outdoor environment is a first line of defense and requires different tactics than those used indoors to rid your pets and home of ticks. Killing ticks that are already attached to your pets requires a different course of action from preventing future infestations by using repellents. Conventional tick control measures that employ toxic substances are quite effective, but have potential risks, while some natural tick products are available that pose fewer health risks to animals.
The first step in controlling ticks outdoors is to eliminate or treat their habitat when possible. There are a number of chemical tick killer sprays and powders available made for outdoor use, most of which employ permethrin, a substance toxic to cats. Before applying these agents, eliminate tall grasses and brush as well as abandoned bird and rodent nests, which often harbor ticks and fleas. Then apply the tick killer to those places most likely to harbor ticks, working outward from your home to prevent them from taking shelter there. Spring is usually the best time to apply these anti-tick preparations.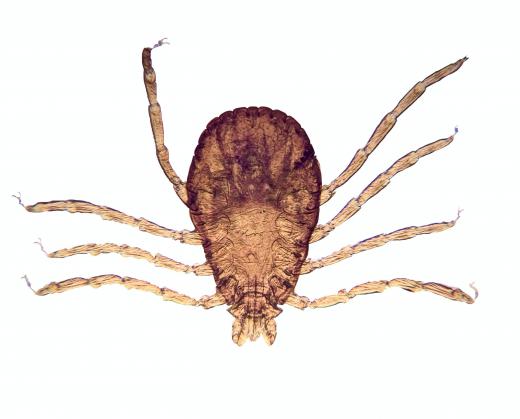 To eliminate ticks inside your home, look for a permethrin-based tick killer intended for that use. Most of these products are sold in liquid form and are harmless to furnishings, floors, and carpeting. Some insecticide powders intended to kill ticks contain both permethrin and drione dust, a dessicant. The permethrin kills ticks on contact, while the drione applied to cracks and crevices will continue killing ticks for several weeks by drying them out. Follow all manufacturer's directions, being sure to keep these insecticides away from food.
Two of the most popular types of tick-repellant products are topical preparations and tick and flea collars. Note that there are cat-specific versions of these products containing ingredients safe for felines. Topical tick killer preparations are usually placed on the animal's back at a point between the shoulder blades and most require reapplication every 30 days. A tick and flea collar, although considered somewhat less effective than topical treatments, can also be a valuable flea killer. Hunters and hikers who venture into tick habitats can repel them by applying an insect repellant containing DEET (dimethyl-meta-toulamide)to skin and clothing.
The animal will absorb some toxins from these products into its system. There is concern over the negative effects on the animal's immune system and general health. A number of tick killer products are now available that use non-toxic substances such as silicon and diatomaceous earth that kill ticks by attacking their exoskeleton.
AS FEATURED ON:
AS FEATURED ON:







By: Carolina K Smith MD

A brown dog tick.

By: Viktor

Depending on their sex and type, ticks can expand to different sizes -- as big as a grape or as small as an apple seed -- when feeding on blood.

By: leungchopan

Medication from a veterinarian can help get rid of ticks on pets.

By: Africa Studio

Insect repellent that contains DEET can be applied to the skin to protect against ticks.

By: Alexandra

Ticks can spread dangerous diseases and infections to people and animals.

By: Ilike

Two of the most popular pet defenses are topical preparations and tick and flea collars.