What Are the Best Tips for Grooming a Pet?
The best tip for grooming a pet is to choose an appropriate work area, along with products and tools specifically geared toward particular pets and their type of fur. Selecting appropriate tools and products is also key when grooming a pet. Having familiarity with grooming standards for specific breeds and knowing the proper trimming procedures are also beneficial.
Safety and comfort, such as room and water temperature, are major concerns when grooming a pet. Chemicals and sharp tools can be hazards to the pet and the groomer, so care needs to be taken to make sure the pet is as calm as possible during the grooming process. It is also critical for the groomer to be properly prepared by having grooming tools and supplies at the ready before beginning grooming. Another best practice is to have human and pet first-aid supplies nearby in the event they are needed for the pet or the groomer. Occasionally, even mild-manner pets will bite or scratch while being bathed or having their nails trimmed.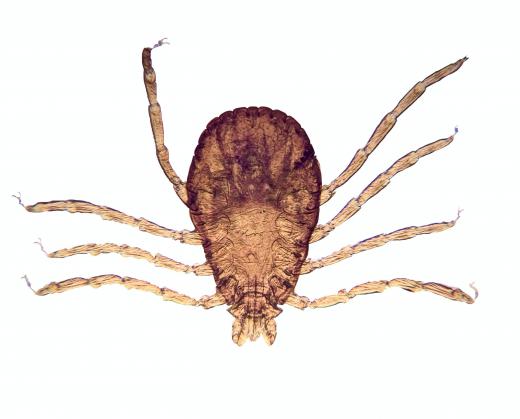 Selecting the proper clippers, brushes and shears for use on a particular breed of pet or type of fur is also important when grooming a pet. Metal combs with fine teeth and pin brushes are suitable for most grooming, while slicker brushes have more pins and are better suited for pets with a thick coat. Scissors, nail clippers and thinning shears should all be sharp so they will make clean cuts. When grooming a pet, it is important to choose a solid platform low enough to the ground that the pet will not be injured if it should jump or fall.
Grooming product choice is key, as the wrong type of product may not only be ineffective on a pet, it can harm or kill it. Dogs and cats have very different nervous systems, so many shampoos, cleaners and flea dips cannot be used interchangeably between the two species. When choosing and using products to be used for grooming a pet, it is important for owners to read and follow label directions.
When grooming a pet, it is best that the groomer be familiar with the breed's particular grooming standards. Some pets, such as the American miniature schnauzer, require a clipper to be used for grooming. On some breeds, the fur is trimmed to different lengths on different areas of the pet's body, including the head, legs and ears. The groomer should also consider an animal's temperament to determine if the pet should be muzzled to prevent potential biting or if a groomer or bather should wear protective clothing.
AS FEATURED ON:
AS FEATURED ON:







By: Carolina K Smith MD

Pet groomers should be prepared to treat animals that have ticks and other problems.

By: Quasarphoto

Proper grooming equipment is important when it comes to keeping a pet.

By: Pavel Timofeev

Grooming is an important aspect of dog health.

By: Bob Rannells

Selecting the right pet brush is an important part of grooming.

By: exopixel

Electronic clippers may be used to trim a dog's fur.

By: Diana Taliun

Pet nail clippers may be used to clip a dog's nails.

By: antonsov85

Grooming is important for cats with longer hair.

By: Budimir Jevtic

Establish a routine for trimming or removing hair from pets when they are young.

By: absolutimages

Dogs and cats can not use the same flea shampoo.