The term field mouse may actually refer to a number of different animals. In North America, small voles, particularly the meadow vole, are popularly called field mice. In Europe and Asia, various Apodemus species are called field mice, and field mice appear in South America as Akodon species, also called akodonts.
Meadow voles are native to Alaska, Canada, and the northern and eastern United States. These field mice are characterized by their cylindrical bodies, short legs, and short ears and tails. Their fur ranges in color from silver-gray to dark brown. Meadow voles are typically 16 cm (6.3 inches) long and weigh 50 g (1.8 oz). One subspecies of field mouse, the Florida salt marsh vole, is endangered, while the Gull Island vole of Gull Island, New York became extinct around the turn of the 20th century.
American field mice may be kept as pets, but they must be fed fresh grass and seeds daily. Dandelion, clover, and sunflower seeds are some of their favorite foods. While most meadow voles live for only about a year, they can live for up to three years in captivity.
There are at least 20 Apodemus species in Europe and Asia classified as field mice. They range from around 70 to 140 mm (2.8 to 5.5 inches) in length, in addition to their tails. Some Eurasian field mice have a fairly small range, such as the Korean field mouse, which inhabits northeastern Asia, including parts of Russia, China, and Korea. On the other hand, some species have a very large range of territory. The striped field mouse lives from Europe to Japan, and the wood mouse ranges from Great Britain and Scandinavia to southern Europe.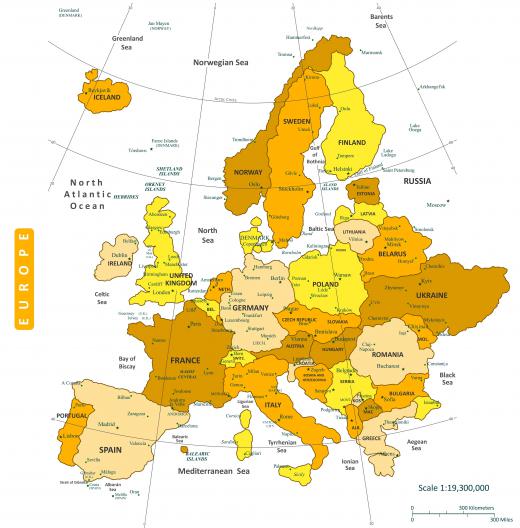 There are also numerous species of Akodon; currently 41 are recognized. While akodonts are sometimes referred to as field mice, they are more commonly called grass mice. Akodonts span most of South America, but are absent from the southern and western extremes of the country, as well as from the Amazon lowlands.
AS FEATURED ON:
AS FEATURED ON:







By: Ryhor Zasinets

Field mice can actually refer to a number of small mammals that are commonly found in large, grassy spaces.

By: ilynx_v

There are more than 20 species of field mice found in Europe and Asia.