Psychology Matters: No-Essay Scholarship for Psychology Majors
The Psychology No-Essay Scholarship is a $500 scholarship open to undergraduate and graduate students who are pursuing a career in psychology OR a high school senior who has plans to study psychology.
Scholarship Award: $500
---
About the Scholarship
The study of psychology unlocks doors and windows into the human mind – the understanding of which serves as a critical facet of our growth and evolution as a species.
It's more important than ever to increase the diversity of those studying psychology. As many in the field will go on to become valuable members of the mental health profession, the more diverse and multifaceted the field, the better we're able to learn more about ourselves and be of service to those who need it most.
The Psychology No-Essay Scholarship is meant to support and encourage diversity in the profession of psychology. This $500 award will help current or aspiring psychology majors pay their tuition or student loans.
---
Scholarship Details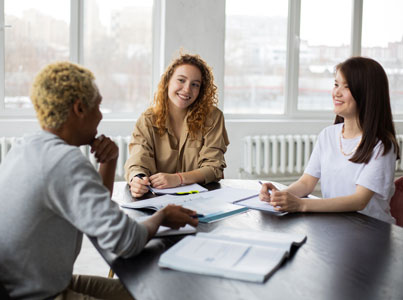 ---
Eligibility Requirements
Current or aspiring psychology students

U.S. Citizen or permanent legal resident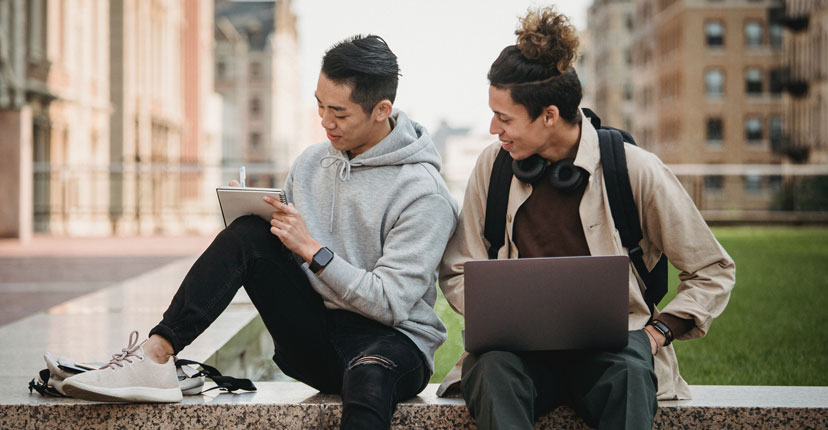 ---
How to Apply
You can apply for this scholarship on the Bold.org scholarship platform. Just set up a student profile on Bold.org and submit your application.
---
Scholarship Frequently Asked Questions
When is the scholarship deadline?
The application deadline is September 1, 2021.
What is the scholarship prize?
The scholarship award is $500.
When will the winner be chosen and notified?
Prior to the announcement date, we may contact finalists with additional questions about their application. Winners will be chosen based on the merit of their application.
How will the scholarship be paid?
We will send the $500 award check to the winner in their name.
How can I contact you with questions?
If you have any questions about the scholarship, you can email scholarships@wisegeek.com
How will my application information be used?
WiseGeek manages this scholarship with the support of the Bold.org scholarship platform. Bold.org takes student confidentiality and privacy incredibly seriously. Please refer to the application page on Bold.org for full details.