How Many Household Pets can I Keep?
How many household pets you can keep is usually determined by the city in which you live. In most US cities, ordinances often limit the number of dogs to two, and may also limit the number of cats. Other pets like rats, rabbits, guinea pigs, birds, or hamsters may also have a number limit in your area.
The best way to find out if you currently exceed the appropriate number of household pets is to call the local Animal Control department. This can help you determine if you should find homes for some of your pets, or may help you decide whether you can add more. Of course, another factor is not only the number of animals you keep, but also your ability to give them appropriate care. You should definitely have the means to provide adequate food and housing, and be able to pay for veterinary care for any of the pets you own.
Sometimes, laws regarding pets exclude unincorporated areas of a city. This means that, normally, areas outside city limits or rural areas are less likely to place restrictions on the number of household pets you can keep. Again, you still must be able to care for these animals in an appropriate and safe manner.
Even with laws giving you rights to own a certain number of pets, animals that become a nuisance to other neighbors, like constantly barking dogs, can restrict your ownership rights. People have successfully sued neighbors and had pets removed from homes because the animal's behavior was disturbing another owner's right to enjoy his property. If you do have a dog that barks frequently, consider animal training or keep your pets indoors as much as possible to minimize the annoyance to neighbors.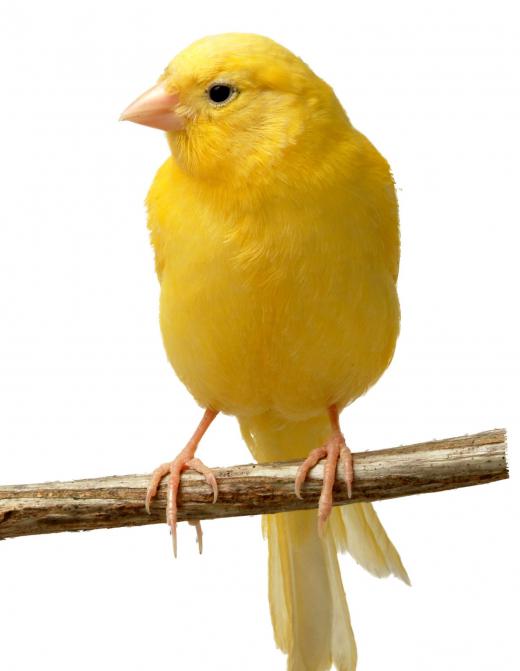 What you define as a household pet may not actually be considered one by state or city laws. For example, if you keep snakes, ferrets, or imported animals, they may be considered exotic animals. You should check laws before you get such a pet, and be prepared to apply for a permit to keep an exotic animal. A wolf/dog cross usually also requires a special permit and registration if the dog is at least 50% wolf since, technically, a wolf is a wild animal.
Another category of animals that may not be considered as household pets is small farm animals. No matter how much you love your pot-bellied pig or miniature horse, it may still be considered a farm animal and not a pet. In urban and suburban settings, people may be restricted as to which "farm animals" they can own and may need extra land or special permits to keep these animals.
AS FEATURED ON:
AS FEATURED ON:







By: laszlolorik

Animals that are a nuisance to neighbors, like constantly barking dogs, can actually affect your ownership rights.

By: enens

Some towns have limits on how many birds a person can keep.

By: Jaimie Duplass

Pet owners can take a wide variety of animals under their care, but how many total they can have is often determined by local city ordinances.

By: sasel77

Guinea pigs are common household pets.

By: rusugrig

Rabbits are often kept as pets.

By: mariesacha

The number of rats allowed in a household might be limited by city ordinance.

By: Andres Rodriguez

To best manage dogs, it's always a good idea to provide them with basic training.

By: fantom_rd

The local animal control department will provide information regarding limits on different pets.

By: UJac

Pet owners are responsible for making sure their animals have adequate food and water.

By: JackF

Any pet that is at least 50 percent wolf is usually required to be registered.

By: jamdesign

Macaws are large birds that usually are solitary.

By: Virginie Soucaze

Chinchillas are smaller than rabbits, however they must be kept in a medium sized cage.

By: Africa Studio

Having too many cats can cause litter box issues.